About Us
Strategic Gas Market Solutions ("SGM Solutions") is a Brisbane based independent consulting business which specialises in providing strategic advice, and expert commercial, trading, regulatory, and scheduling/operations advice to participants, or aspiring participants, in the Australian east coast gas industry.
Who we are
Our mission is to provide gas to market avenues for both gas consumers and producers.
Owned and operated by Brendan Dillon, SGM Solutions has a strong track record of providing insightful and immediately valuable contributions to clients. Brendan's hands-on negotiating, trading and operations experience means SGM Solutions can assist clients in implementing the desired outcomes from any such strategy.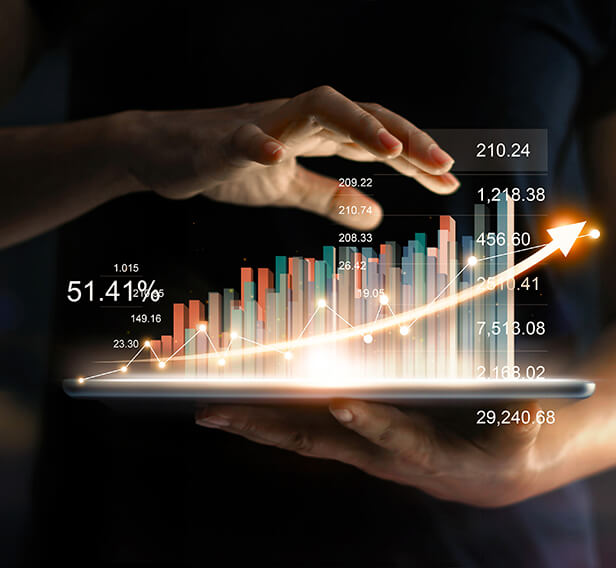 What we do
Deep knowledge and experience in the Australian gas market enables SGM Solutions to be a valuable contributor to clients when developing strategies for commercialisation of assets, optimising existing or future operations, or any business activity that relates to gas transacting in Australia.
Energy consulting – Commercialisation strategy development, planning and execution support; Negotiation strategy and planning, assistance with contract negotiation (GSA/ GTA etc); Assistance with market registration and readiness to operate; Etc see the content below
Nominations and scheduling services (commercial operations) – Fully outsourced, vs partially outsourced models
What makes us different
Competitive
Nimble
Efficient
Contact Us
Please message us via the message from below.
Or get in touch via: